Intern/volunteer: Project Management
Do you want to make a difference?
Are you looking for an inspiring volunteer work in a vibrant start-up environment?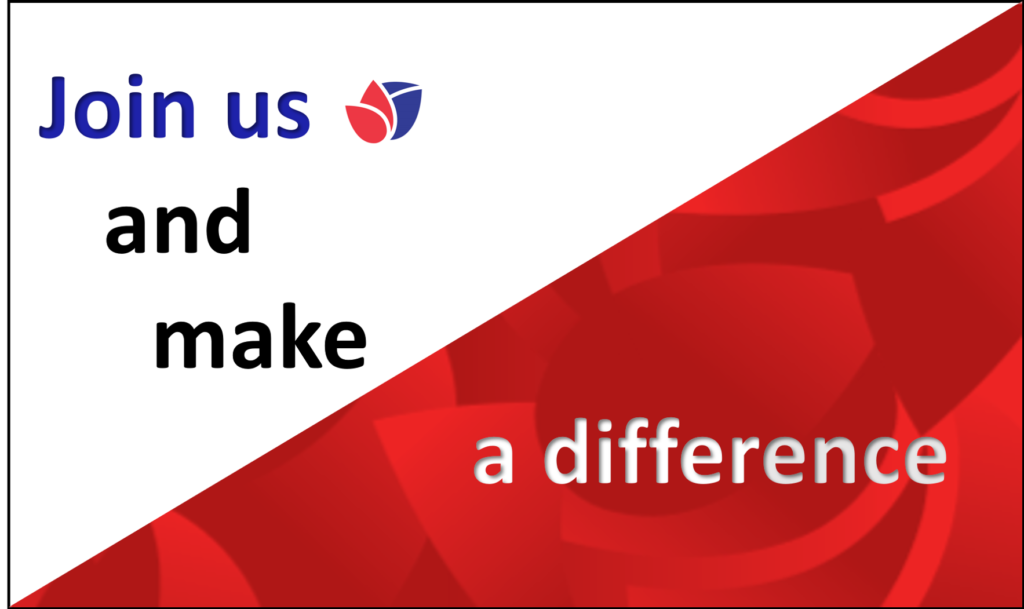 Do you want to learn, explore, use your creativity, meet interesting people and enrich your online marketing skills? Then the Project Management Intern position may be the right fit for you.
We are looking for an enthusiastic, creative and pro-active team member who will help us further develop and promote our activities. You will operate in an international environment, meet interesting people from the Netherlands, Czech Republic, Slovakia and other countries, should it be entrepreneurs, business people, diplomats, artists and many others. You will expand your experience in digital marketing getting your CV even more appealing for future job opportunities.
We are looking for someone who is ready to come up with new, fresh ideas, with a can-do attitude, who is pro-active, creative and not afraid to make mistakes.
And on top of it all, you will help improve image of Central European countries in the Netherlands, promote what the Czech and Slovak Republics have to offer and feel good about your work and accomplishments.
Interested? Do you want to know more?