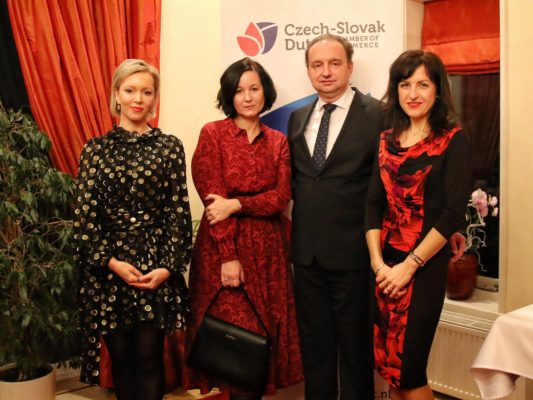 The cdcc hosted its 2020 RECEPTION in the hague
  On 20 February 2020, the Czech Dutch Chamber of Commerce (CDCC) with the support of the Embassy of the Slovak Republic hosted its 2020 Reception in The Hague, the Netherlands.
Read more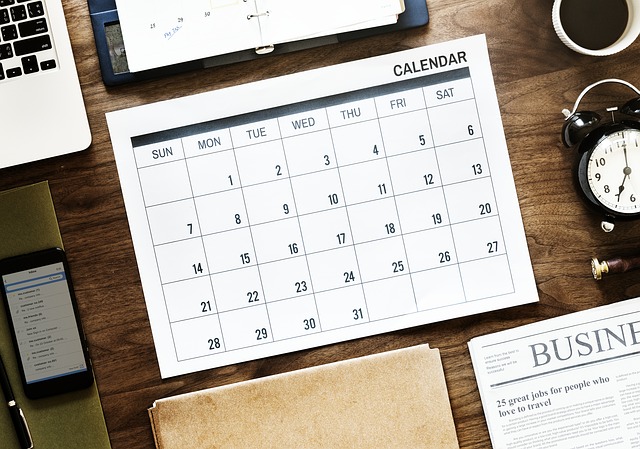 UPCOMING EVENTS
Legal & Tax Seminar – 21 April 2020
Annual Board Meeting – 18 May 2020
CDCC's Board Meeting – 31 August 2020
Embassy Festival – 05 September 2020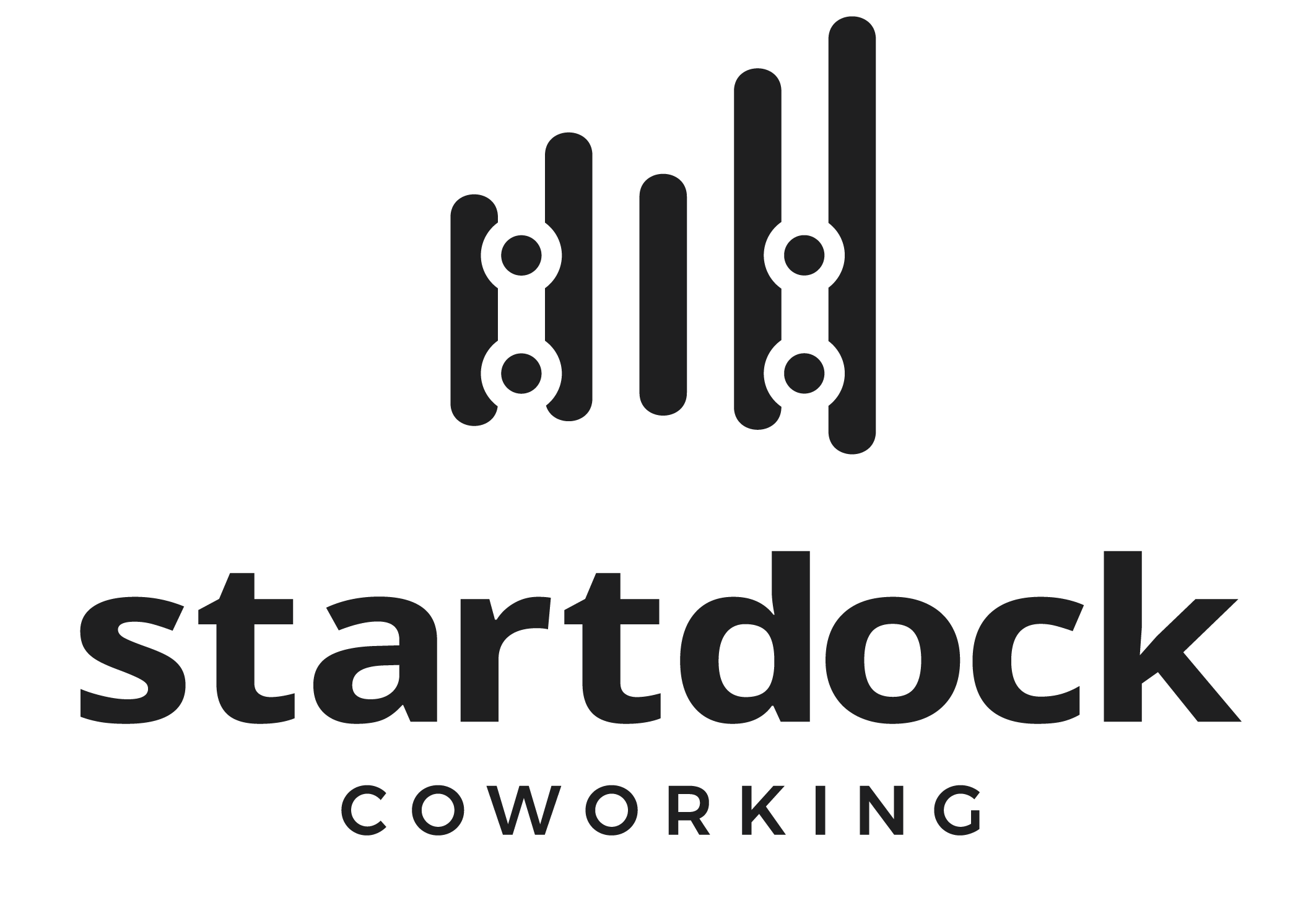 NEW MEMBER: STARTDOCK 
StartDock creates a global network of local communities, in which entrepreneurial members have the urge to help each other. We facilitate the optimal working environment per location, to bridge the hardest period of business: the start-up phase.
Please, feel free to check out our website for more information.