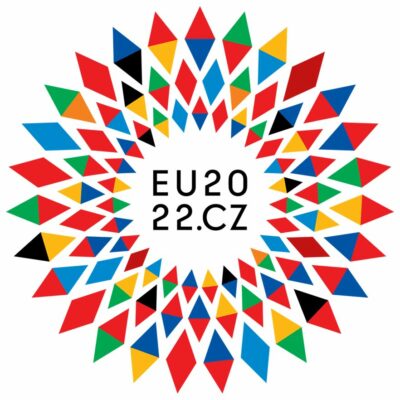 Europe as a task
The Czech Republic assumed the presidency of the EU Council for the second half of 2022. The motto of its presidency is "Europe as a Task".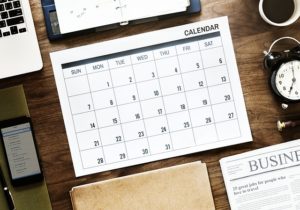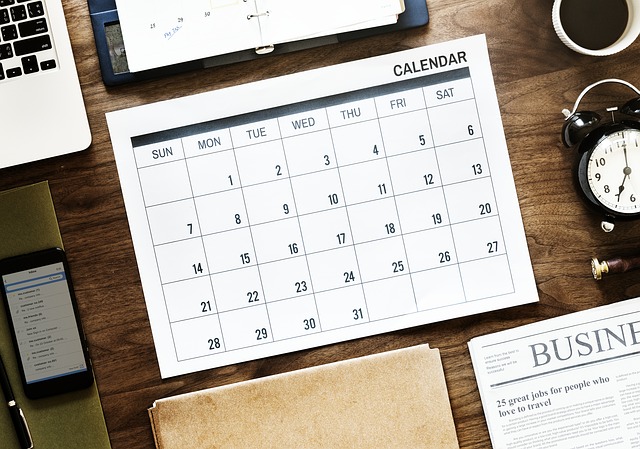 UPCOMING EVENTS
Circular Business Forum in Slovak Republic – 07 March 2023 - 08 March 2023
CDCC's Board Meeting – 12 April 2023
Summer Get Together: Drinks & Bites – 28 June 2023
CDCC's Board Meeting – 29 August 2023
Boat Trip and Dinner for CDCC members – 07 September 2023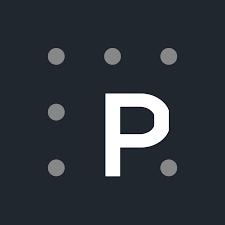 MEET OUR NEW MEMBER
Projectman is a network of over 4,000 professionals in project, change and agile management, business analysis and architecture, and UX/CX. It is the biggest company in the Czech Republic in the field of project management outsourcing.