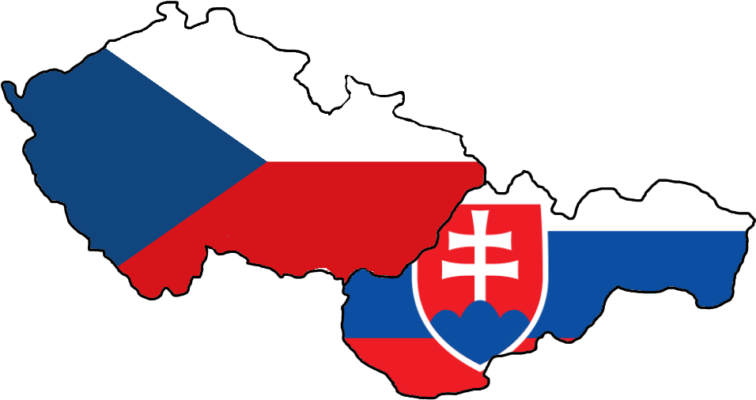 30 years since the formation of Czech Republic and Slovakia
January 1st marked 30 years since the formation of the independent Czech and Slovak Republics. Despite the separation of former Czechoslovakia, the countries still hold good relations whilst thriving independently.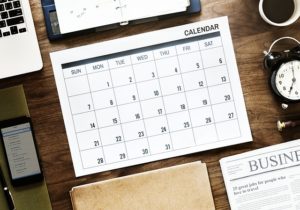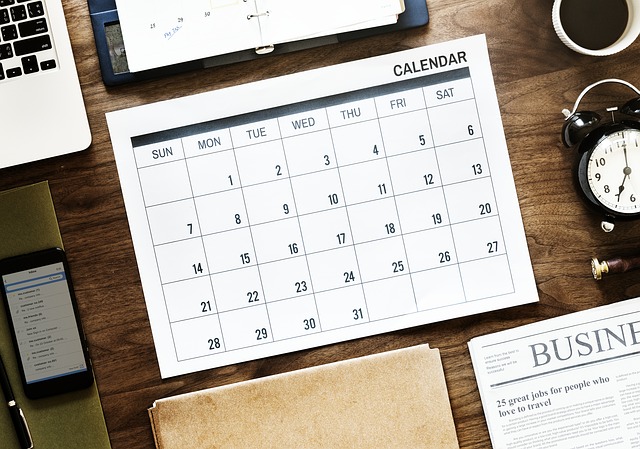 UPCOMING EVENTS
2023 Reception at the Slovak Embassy – 24 October 2023
CDCC's Board Meeting – 30 November 2023
Annual Christmas Dinner – 13 December 2023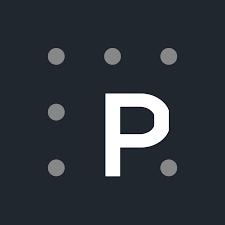 MEET OUR NEW MEMBER
Projectman is a network of over 4,000 professionals in project, change and agile management, business analysis and architecture, and UX/CX. It is the biggest company in the Czech Republic in the field of project management outsourcing.