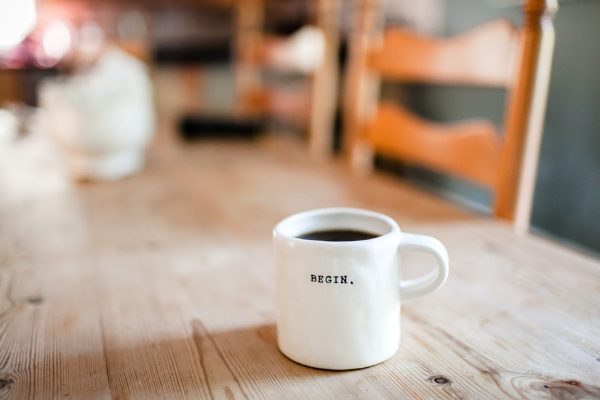 Stay positive…
… and get inspired, because every challenging time may also bring opportunities for those who keep their eyes open, dare and think positively.
What about a monthly portion of inspiration from our newsletter? Subscribe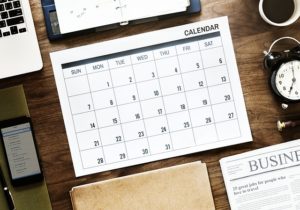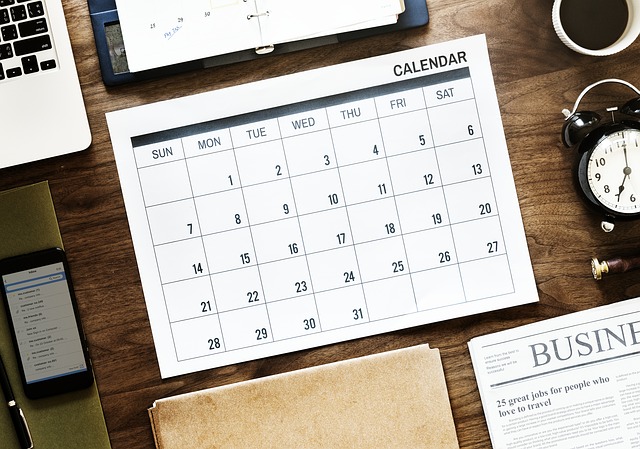 UPCOMING EVENTS
Moderated discussion: Freedom of the Speech and its Boundaries – 13 October 2022
Theater play not to miss: Love triangle – 28 October 2022
Must-see theater play: Coach – 29 October 2022
CDCC's Board Meeting – 31 October 2022
Annual Dinner for CDCC Members – 08 December 2022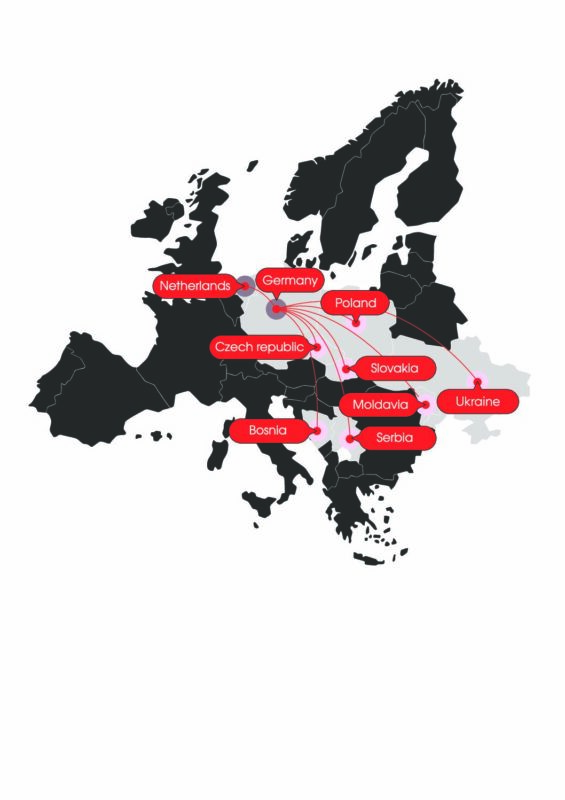 MEET OUR NEW MEMBER
Luto Group
has been active in the labour market since 2006 specializing in personnel leasing of workers from the Czech Republic, Slovakia, Ukraine, and Moldova. The Group has 15 branches across several EU countries and more than 2,500 temporary employees.