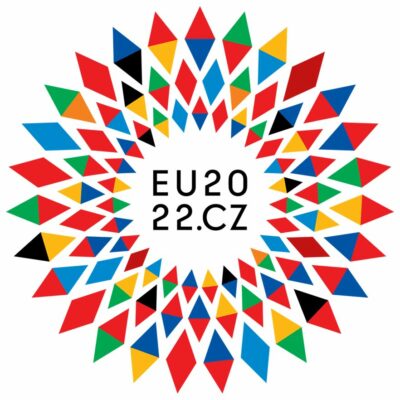 Europe as a task
The Czech Republic assumed the presidency of the EU Council for the second half of 2022. The motto of its presidency is "Europe as a Task".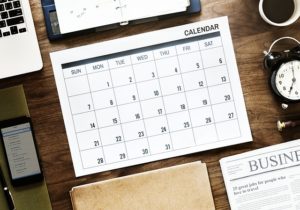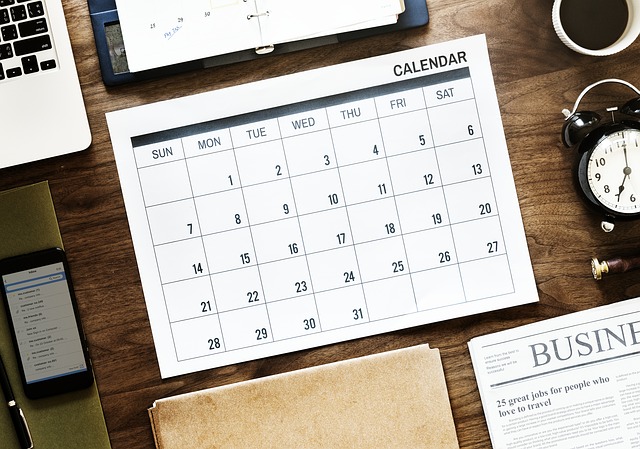 UPCOMING EVENTS
Annual Dinner for CDCC Members – 08 December 2022
Christmas Concert – 13 December 2022
CDCC's Board Meeting – 31 January 2023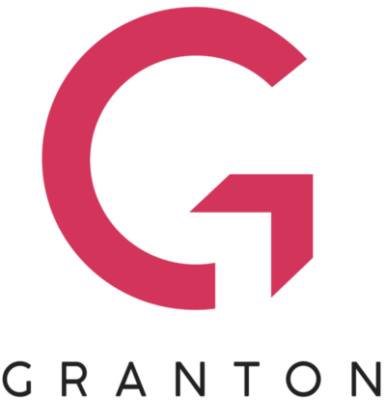 MEET OUR NEW MEMBER
Granton is a provider of top-class technology experts for IT projects of multinational companies. We provide high-caliber resources having the right combination of experience and skills to our clients.