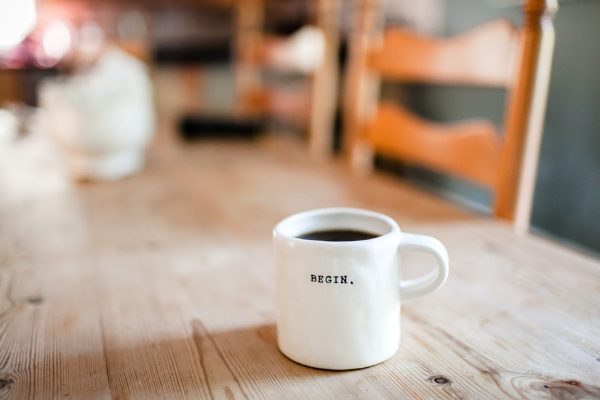 Stay positive…
… and get inspired, because every challenging time may also bring opportunities for those who keep their eyes open, dare and think positively.
What about a monthly portion of inspiration from our newsletter? Subscribe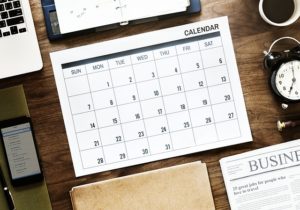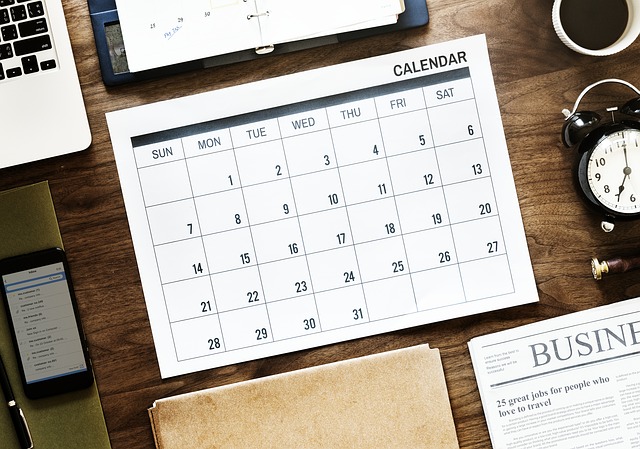 UPCOMING EVENTS
Bijzonder evenement met Puy du Fou & Atlantische Loirestreek – 28 October 2021
Stand-up comedian show '50 na 50 Tour 2021' – 30 October 2021
CDCC's Board Meeting – 08 November 2021
Flowers everywhere: A flower auction and orchid greenhouse tour – 10 November 2021
It's all about people: How to find them, keep them and help them grow – 25 November 2021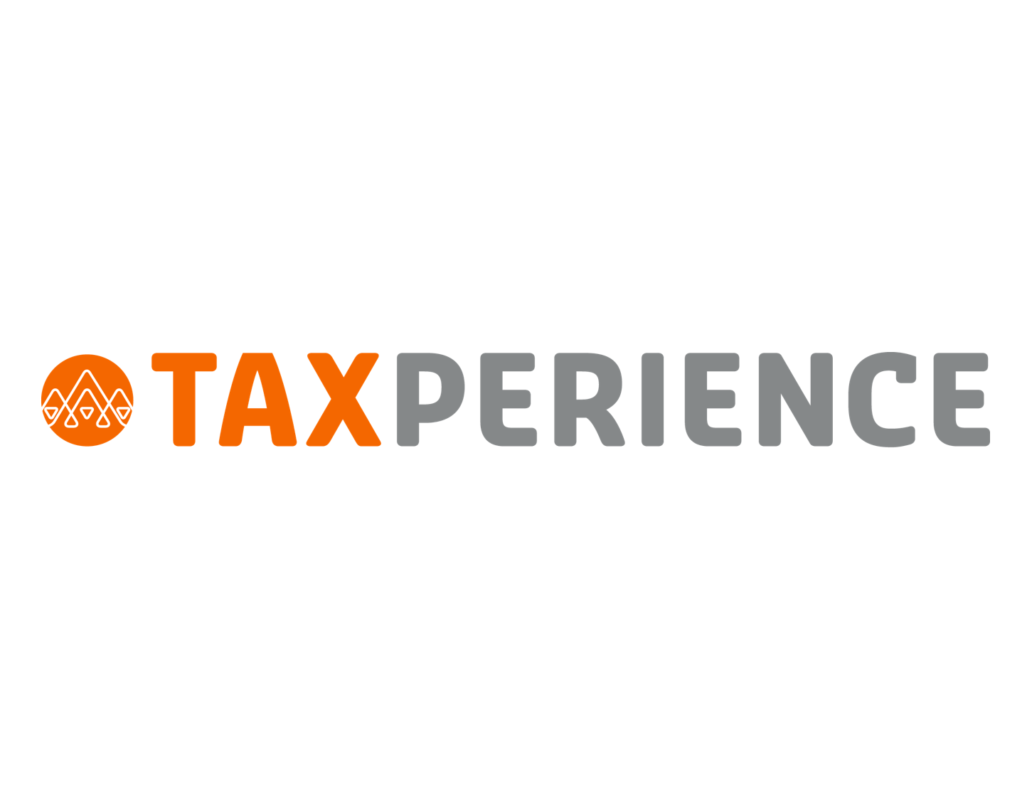 MEET OUR PATRON MEMBER
The services of Taxperience cover the field of Tax, legal, interim and corporate finance. Their professionals all gained experience at well-known consulting firms, law firms or recommended companies. Read more..