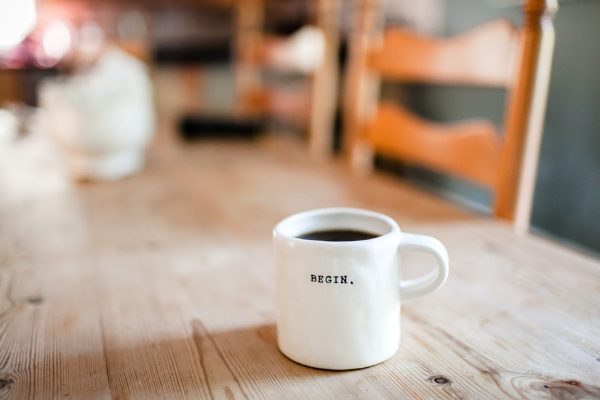 Stay positive…
… and get inspired, because every challenging time may also bring opportunities for those who keep their eyes open, dare and think positively.
What about a monthly portion of inspiration from our newsletter? Subscribe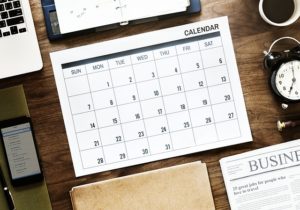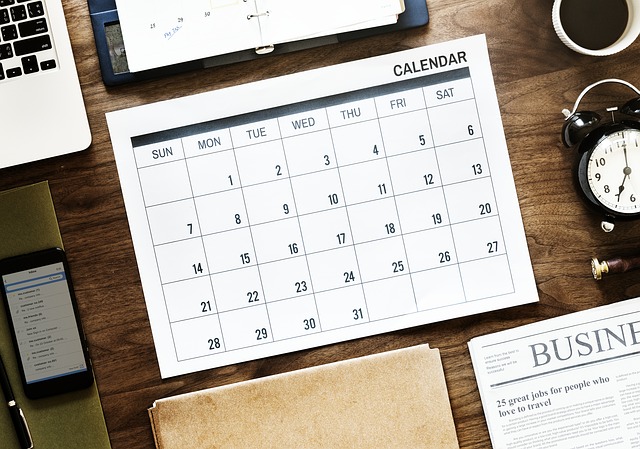 UPCOMING EVENTS
No Events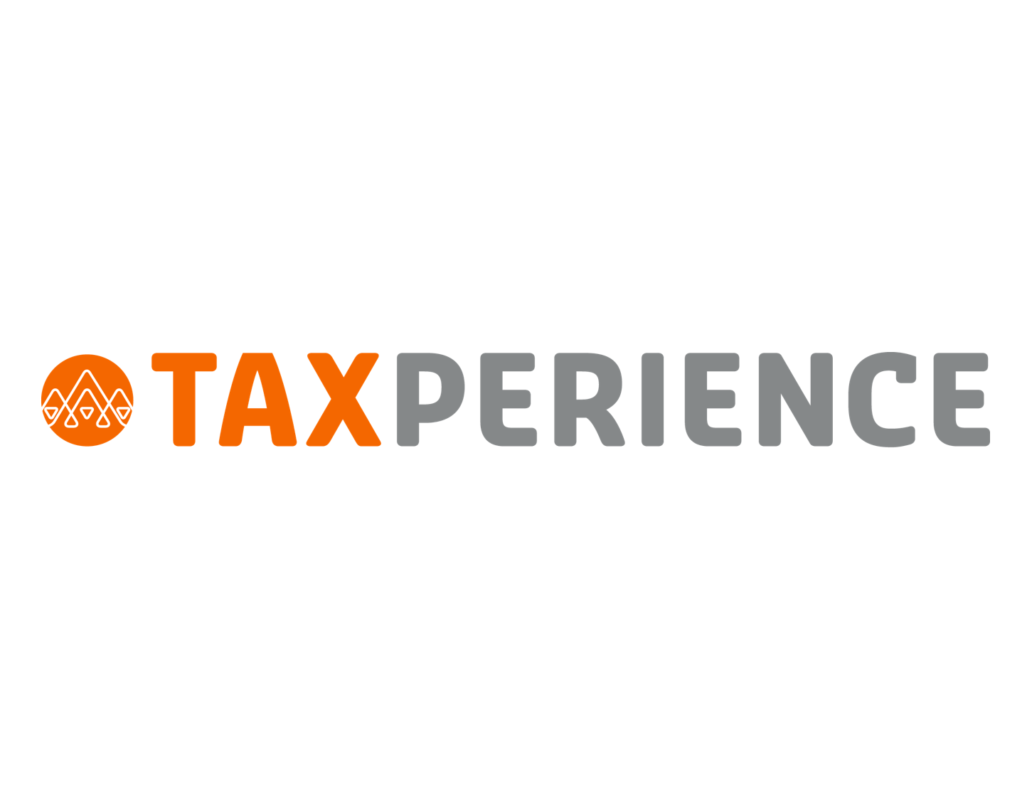 MEET OUR PATRON MEMBER
The services of Taxperience cover the field of Tax, legal, interim and corporate finance. Their professionals all gained experience at well-known consulting firms, law firms or recommended companies. Read more..