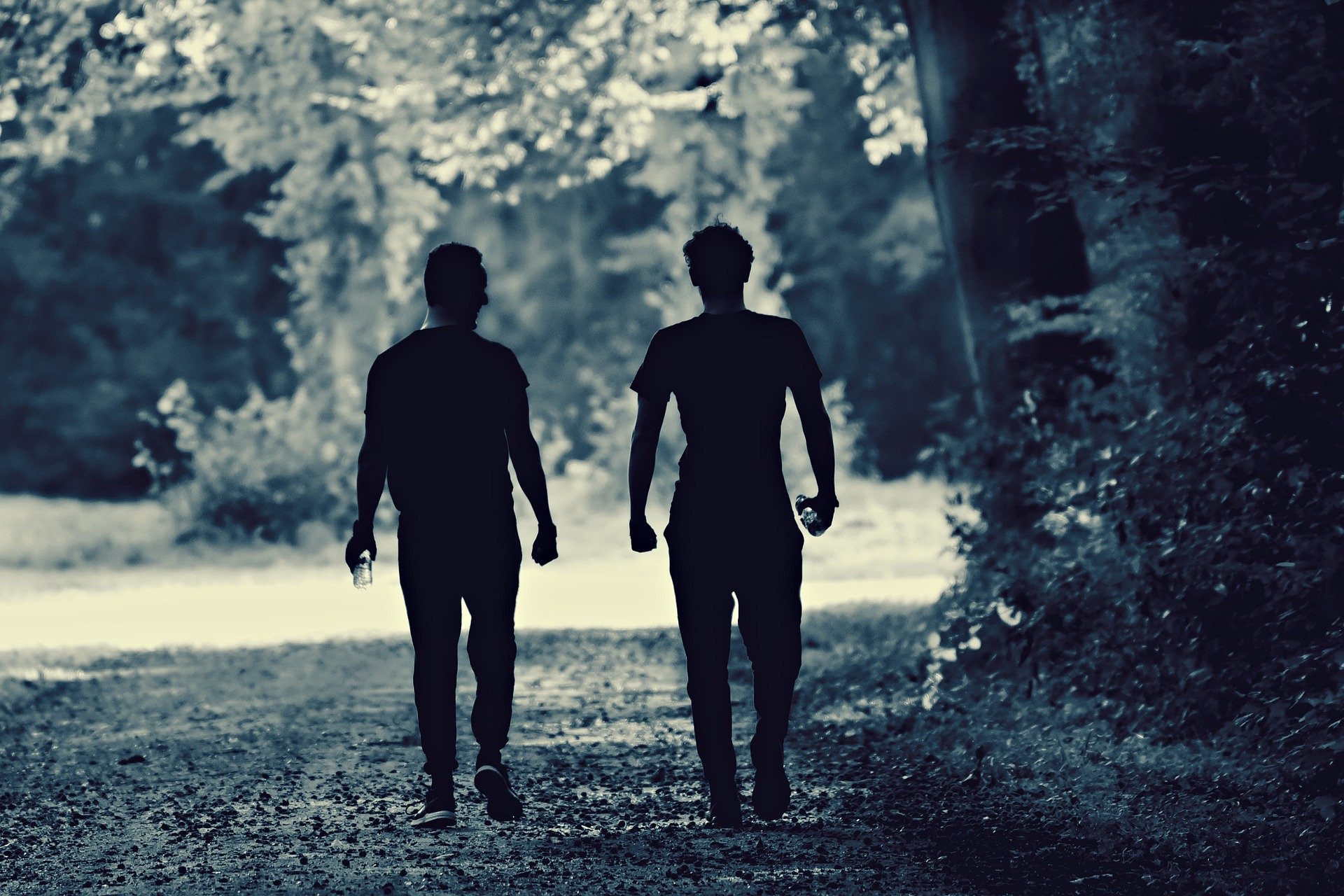 in difficult times…
Take care of yourself, be there for your closest ones and help each other.
Your CDCC team.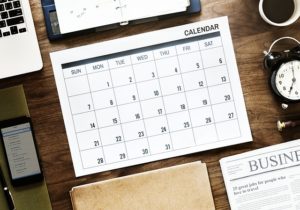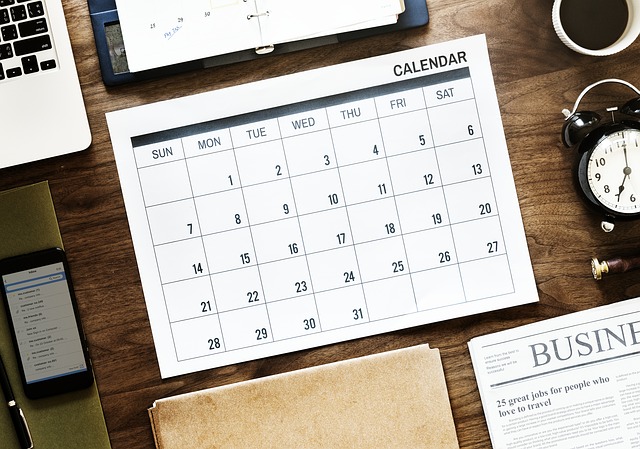 UPCOMING EVENTS
CDCC's Annual Board Meeting – 03 June 2020
Embassy Festival – 05 September 2020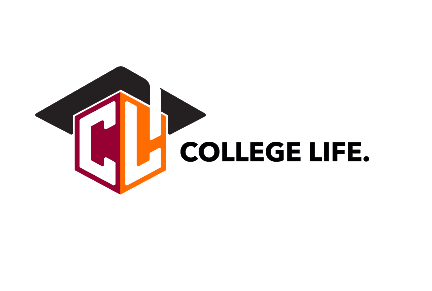 NEW MEMBER: COLLEGE LIFE WORK
College Life Work is a career platform connecting top international students & graduates with leading companies. Accelerate your growth by hiring the brightest candidates from the world's best universities.
Please, feel free to check out our website for more information.