WHY BECOME A MEMBER
1. Grow your business – at our events you can meet your future customers, business partners or suppliers. Some of our members do business with each other. You can also promote your services and products at our events or host a customized seminar. We are there to help our members to succeed!
2. Expand your professional network – you can meet many interesting people that enrich your network, you can learn from them, get introduced to other parties, build long-term business connections. Relationship matters!
3. Socialize and join attractive events – we believe in a combination of 'useful and pleasant'. Our events have a purpose and they also are enjoyable. You come back with a good feeling of a pleasantly spent time. We live only once!
4. Learn and develop – smart people continuously expand their horizons, learn and develop their skills. It is good for them and for their business too. By joining our seminars and workshops you can do precisely that. Moreover, we learn every day by interacting with other inspiring people. Never stop to learn!
5. Become part of a community and support others – does not it feel great when you help others? Many times, you were surely supported by other people. It is a circle: once you help – without expecting any reciprocity – and another time some else helps you. Help others, it feels good!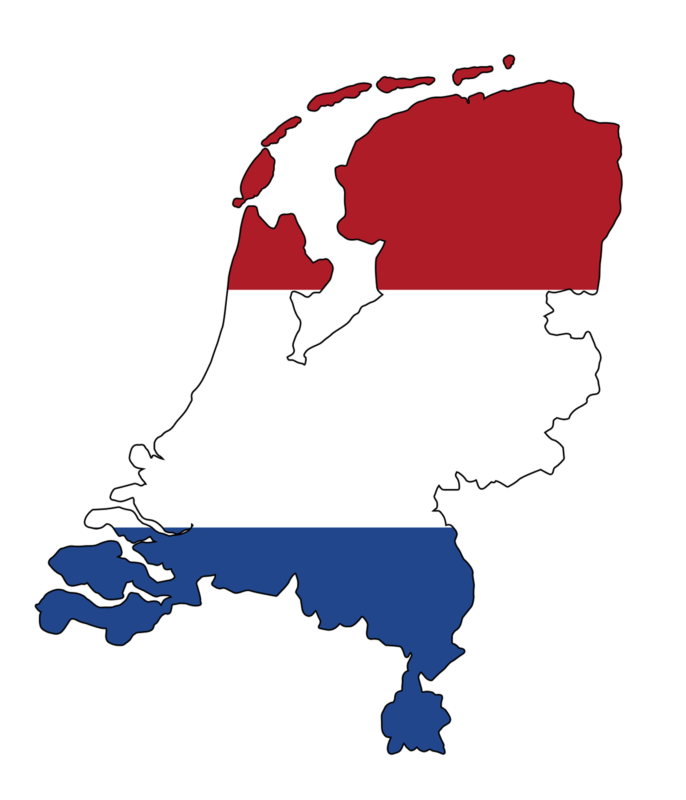 Contact us
Interested in learning more? Then please contact us directly