Networking and knowledge platform
Through our events, seminars, social and sport events we create an attractive networking platform for you to meet your future business partners, customers or suppliers. Moreover, by attending our specialized seminars you can expand your knowledge in the field of business law, taxes, social medial and other areas.
Information and market research
Starting or developing business in a new country may be challenging. Good knowledge of the local market, its requirements and needs are absolutely essential to success in a new environment. The CDCC can facilitate market research services tailored to your needs. We partner with YBE, a non-profit organization supporting entrepreneurs and SMEs on its way to new markets. Learn more about how we can support your business expansion to the Netherlands.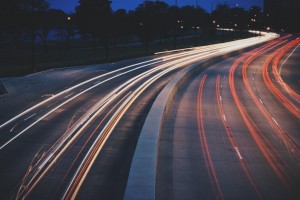 Business missions
Do you want to meet successful entrepreneurs and companies in the Czech Republic and the Netherlands, understand the formula behind their success, challenges they had to overcome and even discover potential business opportunities for your organization? Starting in 2015, the CDCC will organize for its members business missions to both countries.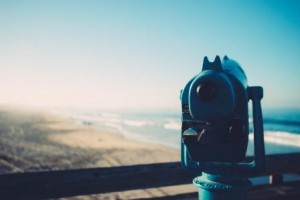 Introduction meeting
For all our new members, we offer an individual introduction meeting during which we will provide useful and insightful information about living and doing business in the Netherlands and the Czech Republic.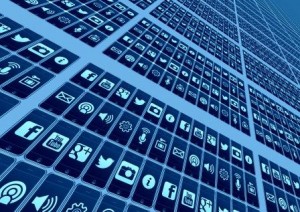 Other services
Depending on your specific needs and requirements, we can offer additional services, such as promotional services, social media support and similar.