MEET THE TEAM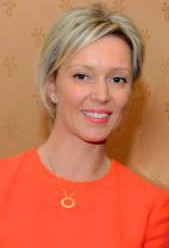 Vladimira van Aarle
Chairwoman, Board Member
Vladimira is a founding Board member of the Czech-Slovak Dutch Chamber of Commerce. Since 2004, she is working as a Managing Director of Miralip International (a consultancy firm assisting companies in doing business in the Czech Republic and Slovakia). Vladimira partly lives in The Netherlands and is passionate about promoting and expanding business and cultural activities within the international community in The Netherlands.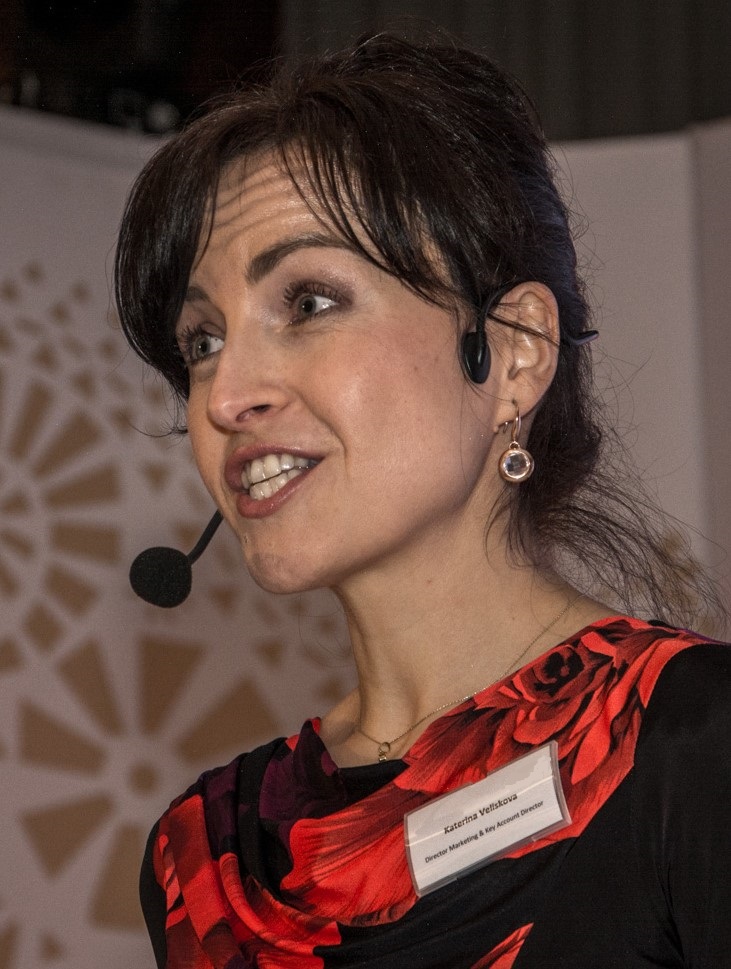 Katerina Veliskova
Executive Director, Board Member
Katerina is a founding Board member of the Czech-Slovak Dutch Chamber of Commerce. She is a marketing expert helping medium-sized internationally-oriented companies to accelerate their business growth. Previously, Katerina worked for over a decade for CEVA Logistics, one of the world's leading global supply chain companies, as Director Global Marketing and Director Sales. Prior to joining CEVA, Katerina held a number of leadership marketing roles for international companies within their European teams. Katerina lives in the Netherlands.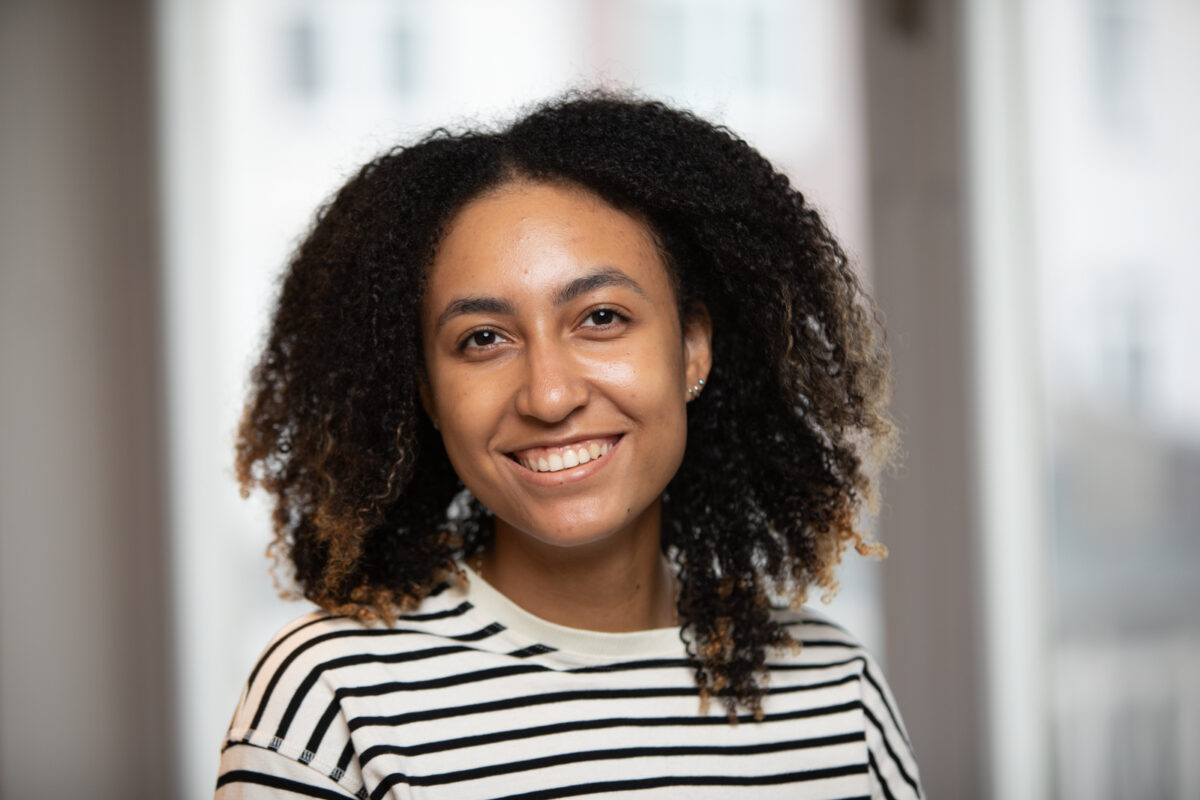 Lorainne Simbungova
Project Manager
Lorainne is a Slovak-Angolan student. As Project Manager at the CDCC, Lorainne's primary responsibilities are to provide updates on the activities of the CDCC and its members on our social media platforms, communication surrounding attendance for different events and updating the newsletter. Besides her engagement at the CDCC, Lorainne is also a master's student at the University of Amsterdam studying International Development.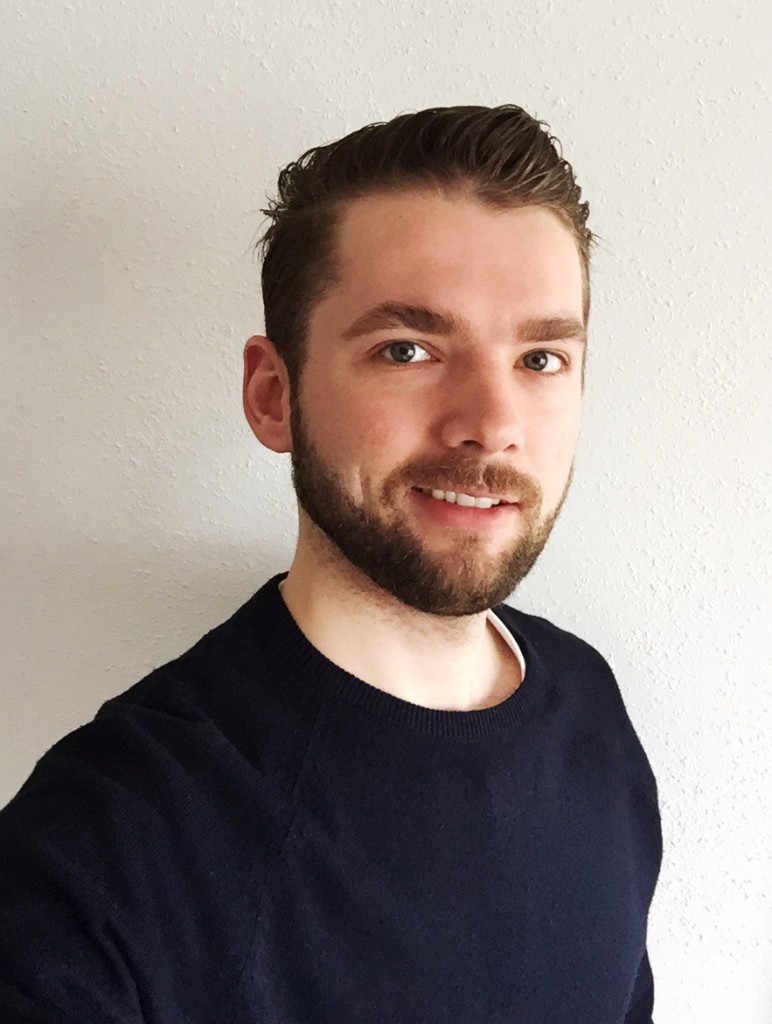 Oldrich Studynka
IT Specialist
As an IT Specialist at the Czech-Slovak Chamber of Commerce, Oldrich is responsible for development and maintenance of our website and a server. He is also supporting the Chamber with other digital projects. Oldrich lives in the Netherlands.