EVENT INFORMATION

Date/Time
Date(s) - 07 September 2019
12:00 - 20:00

Location
Lange Voorhout
The Embassy Festival is an international event spotlighting of many different cultures that reside in The Hague.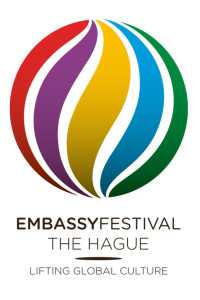 Expect an innovative, free of charge musical programme featuring pop, funk, soul, jazz and classical music, as well as culinary delights, theatre, literature, art, a kids compound and activities spanning all corners of the globe. Stroll the tree-lined boulevard of Lange Voorhout and soak up the many charms our beautiful world has to offer.
With this cultural richness concentrated on 500 metres, the festival strives to set an important social statement; cultural diversity brings atmosphere and togetherness.
Come to see the Czech Republic stand, discover delicious Czech food and learn more about Czech culture.
Come and join us at the Embassy Festival in the Hague!
Official website: http://www.embassyfestival.com