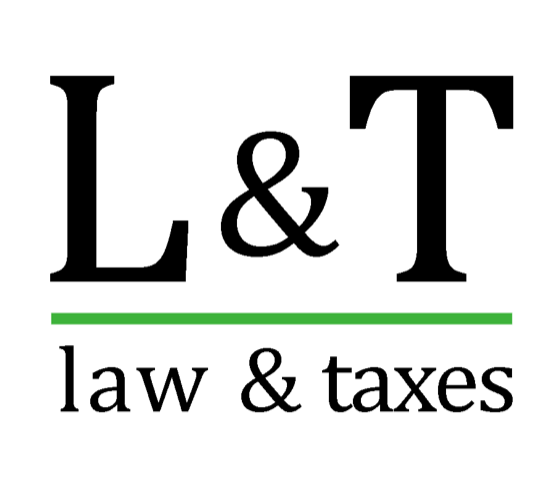 Law & Taxes offers legal, tax and accounting services for companies that are doing business in the Czech Republic or indent to start their business there.
Establishing a company
Starting a company in the Czech Republic requires a lot of paperwork and administration. We prepare all the documents, arrange contacts with banks and register your company to VAT.
Contracts and legal documents
We will prepare contracts with your suppliers, service providers or customers. When providing services to consumers, you must inform your customers about their rights under Czech law. We will prepare you Terms and Conditions and other legal documents to fulfill your obligations.
Taxes and accounting
We will set up your accounting and administration according to the needs of your Czech company or subsidiary. We will optimise your tax declaration and advise you on the allocation of income.
Personal data and know-how
We will advise you on the processing of the personal data in your company, prepare all necessary documents and policies. We will help you in protection of your know-how and intellectual property according to the Czech law (NDA, licences, and registration).
Recruitment
We will help you in hiring staff in the Czech Republic. We will prepare labour contracts with your employees and provide your consultation on rights and obligations according to the Czech Labour Code. We will manage all payroll administration and duties. We will advise you on hiring employees from abroad.
Representation
We will act on your behalf whenever you will need legal protection of your rights and interests in case of breach of a contract, unfair competition or violation of your intellectual property rights. We will represent you before courts, administrative bodies, social security and tax office.
For more information, visit the Law & Taxes website or contact: fialova.eva@lawandtaxes.cz.