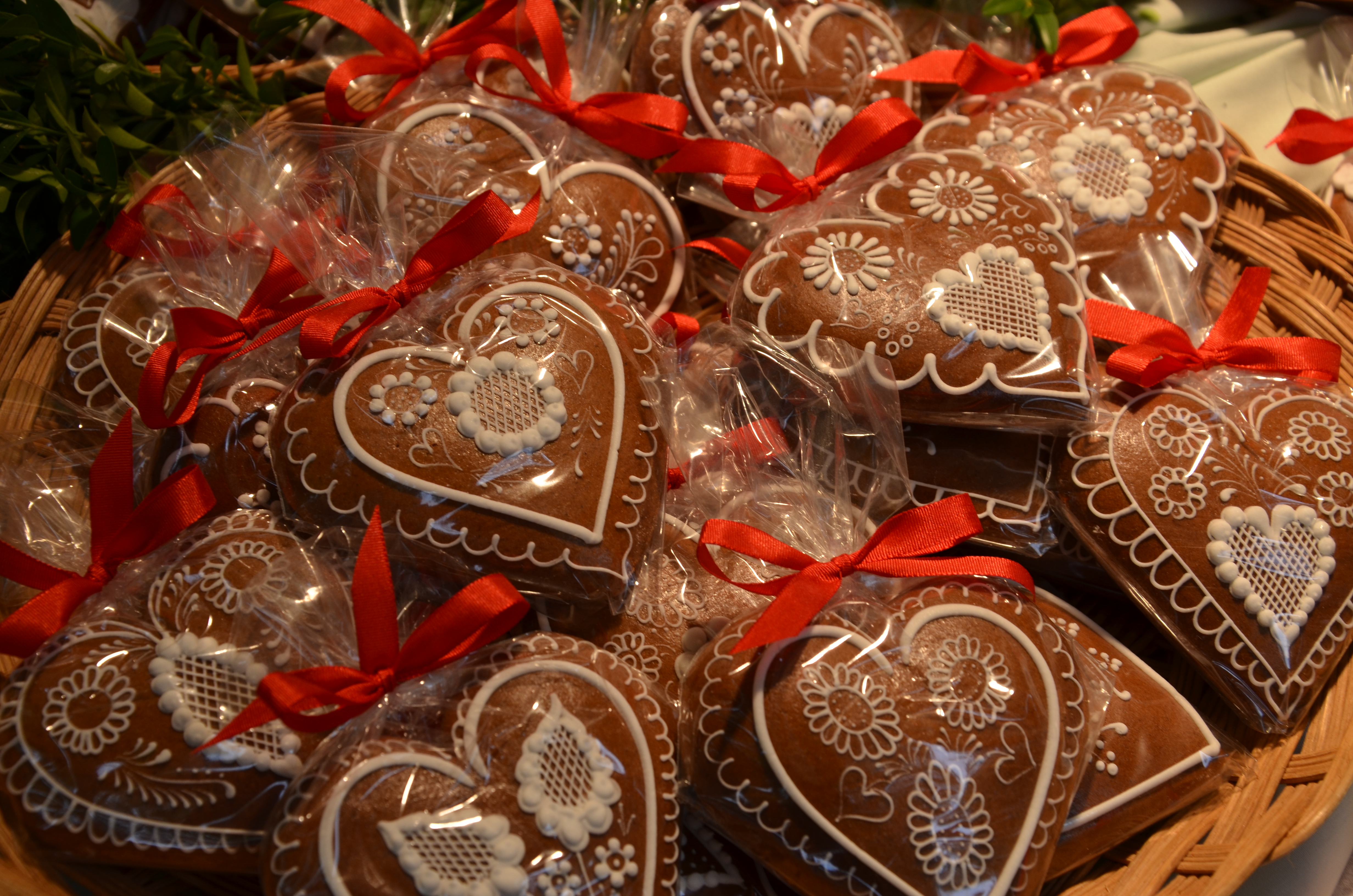 On 5 September 2015, a wave of global culture swept through The Hague during the third annual Embassy Festival. The Czech Republic stand was jointly presented by the Czech Embassy in the Netherlands, the Czech Dutch Chamber of Commerce (CDCC), the Czech Centre and the Czech Tourism agency.
Visitors could taste delicious Moravian wines offered by Moravino, an importer of fine Moravian wines to the Netherlands and a member of the CDCC.  Not only children could admire skilled art of gingerbread paining and marvelous results of a folk artist's patient hand.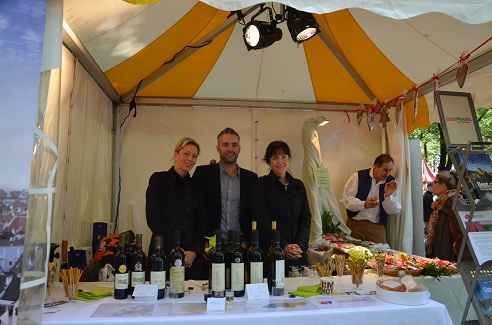 The visitors of the Embassy Festival had an opportunity to explore international music, cuisine and culture in a varied programme and stands from numerous countries from around the world.
The Embassy Festival is organised in close co-operation with the Municipality of The Hague's Department of International Affairs and the city's many embassies, spotlighting the different cultures that reside in the Dutch administrative capital.