On 6 September 2019 Déhora Consultancy Group, a member of the CDCC, organized the workforce management congress Amsterdam Horizon '19. It took place in the most well-known museum of the Netherlands, the Rijksmuseum in Amsterdam.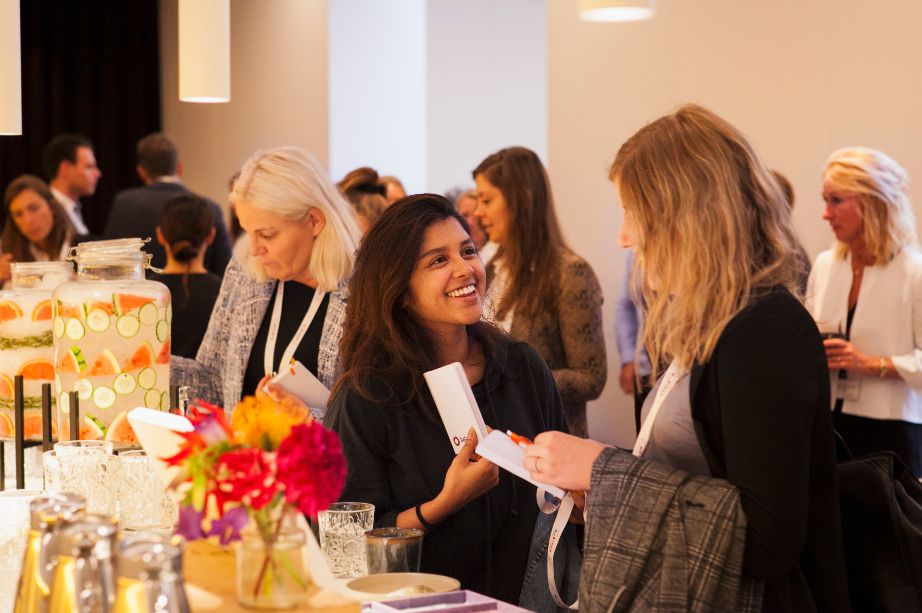 Around 200 participants from various organizations and industries joined the event. The congress offered a lot of inspiration, fresh ideas, food for thoughts as well as latest updates on the European labour market, trends, challenges and ways to deal with these. Given the attractive location of Rijksmuseum's auditorium, the participants had also an opportunity to join a short guided tour through the museum and see some for the highlights if its vast expositions.
The first speaker of the day prof. dr. Fons Trompenaars, management consultant, organization expert and writer, focused on cultural differences and their impacts on organizations. His tip for a successful and sustainable organization of the future? Become a transcultural organization.
The next speaker, prof. dr. Koen Kas brought the audience to a journey through the future of healthcare. He delivered his vision of 'Healthcare by Delight' and shared several examples of preventive and real time solutions for the greying population issue of the modern society.
Déhora's founder Ben Jansen focused in his presentation on several disruptive developments in the labour market observing it from three perspectives: the organization, the job and the employer. Jansen discussed the conflict between demand and supply on the labour market and how to deal with that in today's world.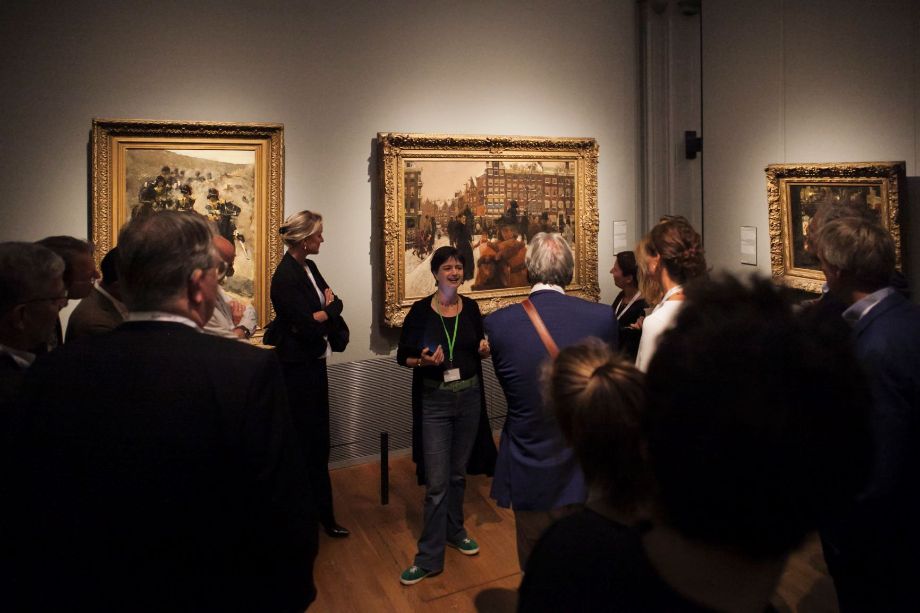 The last speaker of the day, Martijn Arets, online platform expert, brought the audience in the world of online labour platform economy. More and more people are actively using those platforms to find work assignments for both long- and short-term.
After all the inspirational presentations, all participants, including representatives of the CDCC, could meet each other, discuss presented topics and pleasantly close the working week in the rhythm of vivid life music.
For any information or consulting about workforce management challenges and solutions, contact Déhora at info@dehora.nl or at +31 (0)20 404 40 42.