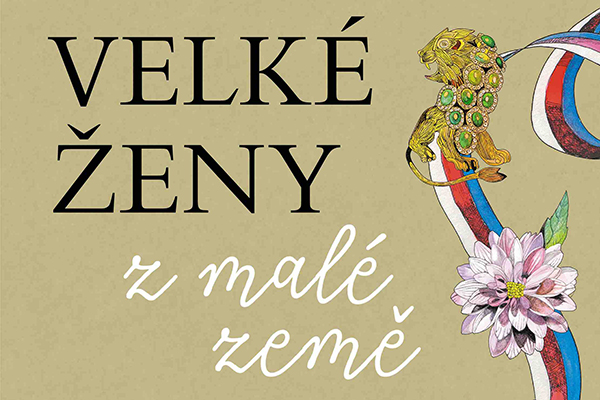 The Czech Dutch Chamber of Commerce (CDCC) with the support of The Embassy of the Czech Republic has the pleasure of hosting the Reception on the occasion of the fifth anniversary of the CDCC. The event will create an ideal platform for  members of the CDCC and other participants to connect with each other and network.
To take part in the Reception, please register below.
For further information please contact info@cdcc.nl.