On 6 March 2019 the Czech Dutch Chamber of Commerce hosted a Business lunch: What makes you a successful entrepreneur in Amsterdam, Netherlands.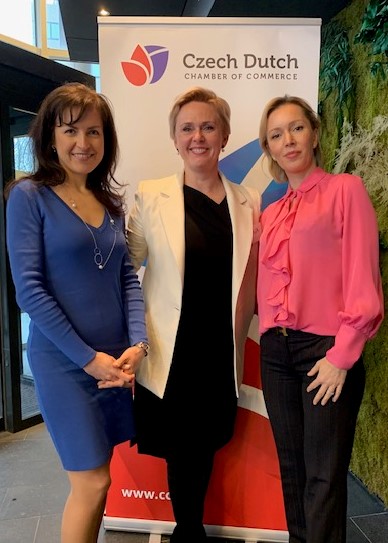 What does it take to set up a business? How do you keep going and stay on course once you take off a journey of an entrepreneur? What mistakes should you avoid? How can you grow your business and move to the next phase? The workshop, intended for starting entrepreneurs and those who are considering setting up his/her own business, focused on key skills and main pitfalls that new entrepreneurs are confronted.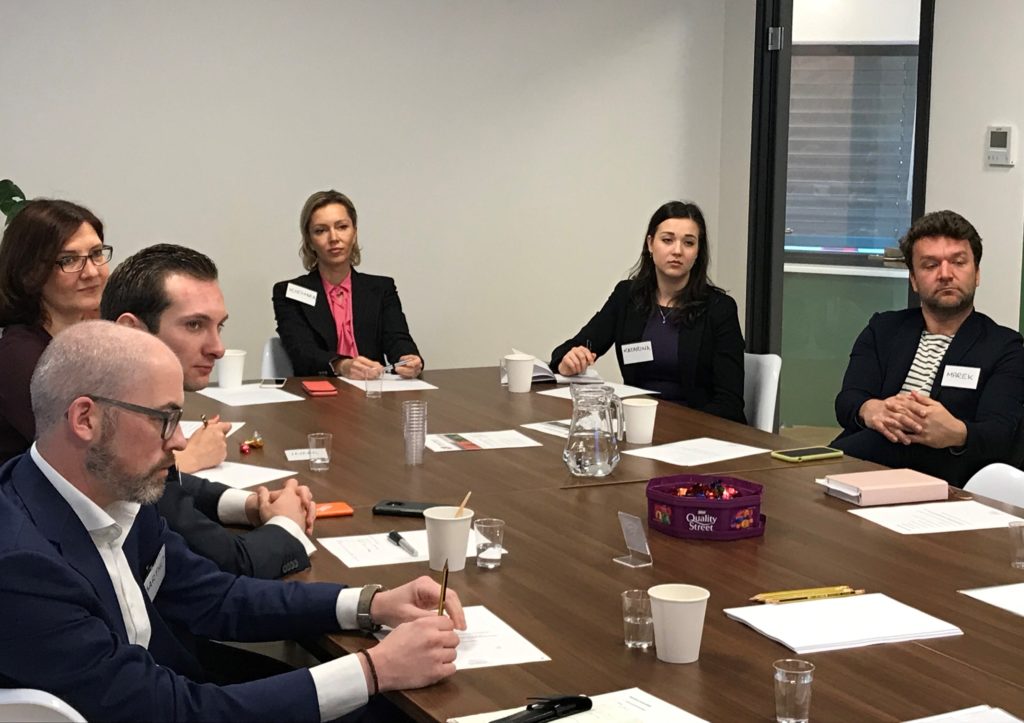 After a welcome and an introduction, Kateřina Velíšková, CDCC highlighted key aspects of setting an own business in the Netherlands. Then Alena Hielema, business coach gave a workshop 'What makes you a successful entrepreneur' sharing seven key skills and six most common mistakes new entrepreneurs make. The interactive workshop was followed by a vivid discussion over lunch during which participants deepened into the topic, shared their own experience and heard some further tips from Hielema.
Alena Hielema is a certified coach, trainer and sought-after speaker. She has been supporting many high achievers in further advancing their careers, making a change, grow their own businesses, build new habits in order to reach higher and make a real difference. See www.alenahielema.com.
For more information or suggestions for future events: info@cdcc.nl. To find out about our future events, visit our event page.