On 14 September 2021, the Czech-Slovak Dutch Chamber of Commerce (CDCC) hosted exclusively for its members a boat trip and dinner in the centre of Amsterdam.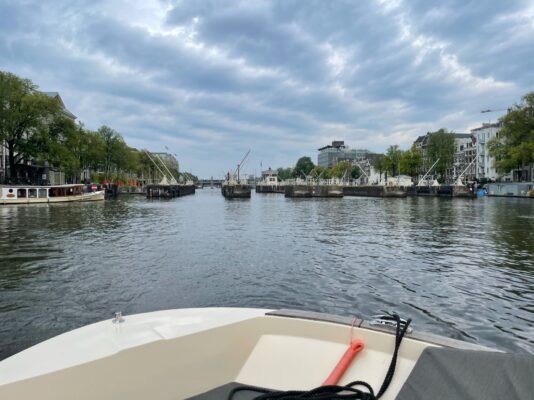 The event started on Amsterdam water canals with a private cruise allowing the group to admire the beauty of the city and learn new interesting facts about the Dutch capital. The boat trip was followed by a dinner in the charming restaurant Brasserie Ambassade on one of the downtown water canals offering a pleasant and informal atmosphere for inspiring conversations.
Besides our members, two special guests joined this year's event – H.E. Mrs. Kateřina Sequensová, the Ambassador of the Czech Republic in The Hague and H.E. Mr. Juraj Macháč, the Ambassador of the Slovak Republic in The Hague.
The event, exclusively hosted for our members, combining the boat trip and dinner was traditionally organized by the CDCC in late summer for several past years with the exception of 2020 due to covid pandemic related measures.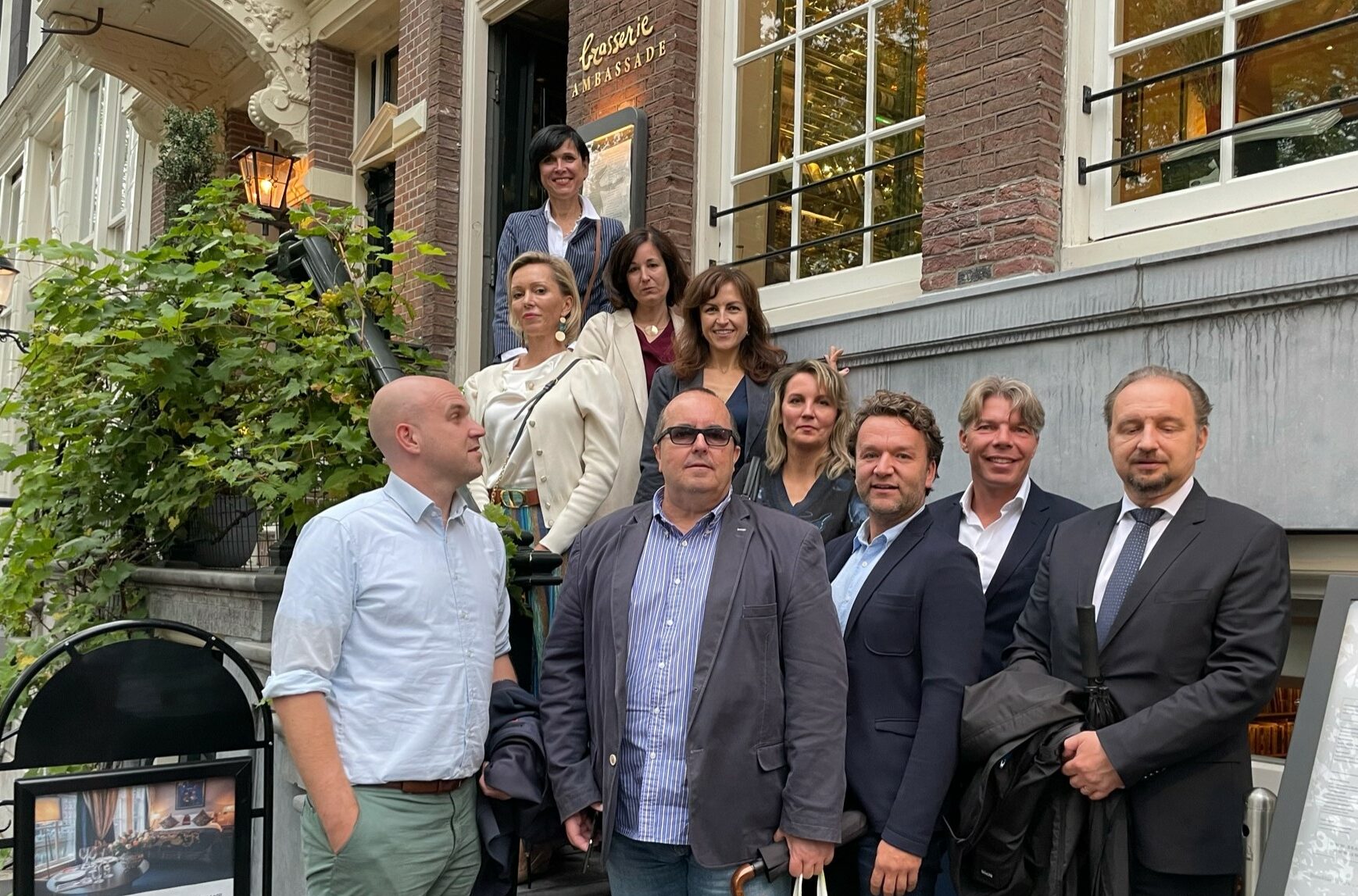 "It was great that we could again host this event for our members and the Ambassadors of the Czech and Slovak Republics. I was very happy to see that our guests enjoyed the evening and I look forward to hosting further events for our members and a broader business community," said Vladimira van Aarle, Chairwoman CDCC.
For more information: info@cdcc.nl