On 11 December 2019, the Czech Dutch Chamber of Commerce (CDCC) organized exclusively for its members a Christmas dinner in a pleasant atmosphere of the Bij Qunis restaurant in Lijnden nearby Amsterdam, The Netherlands.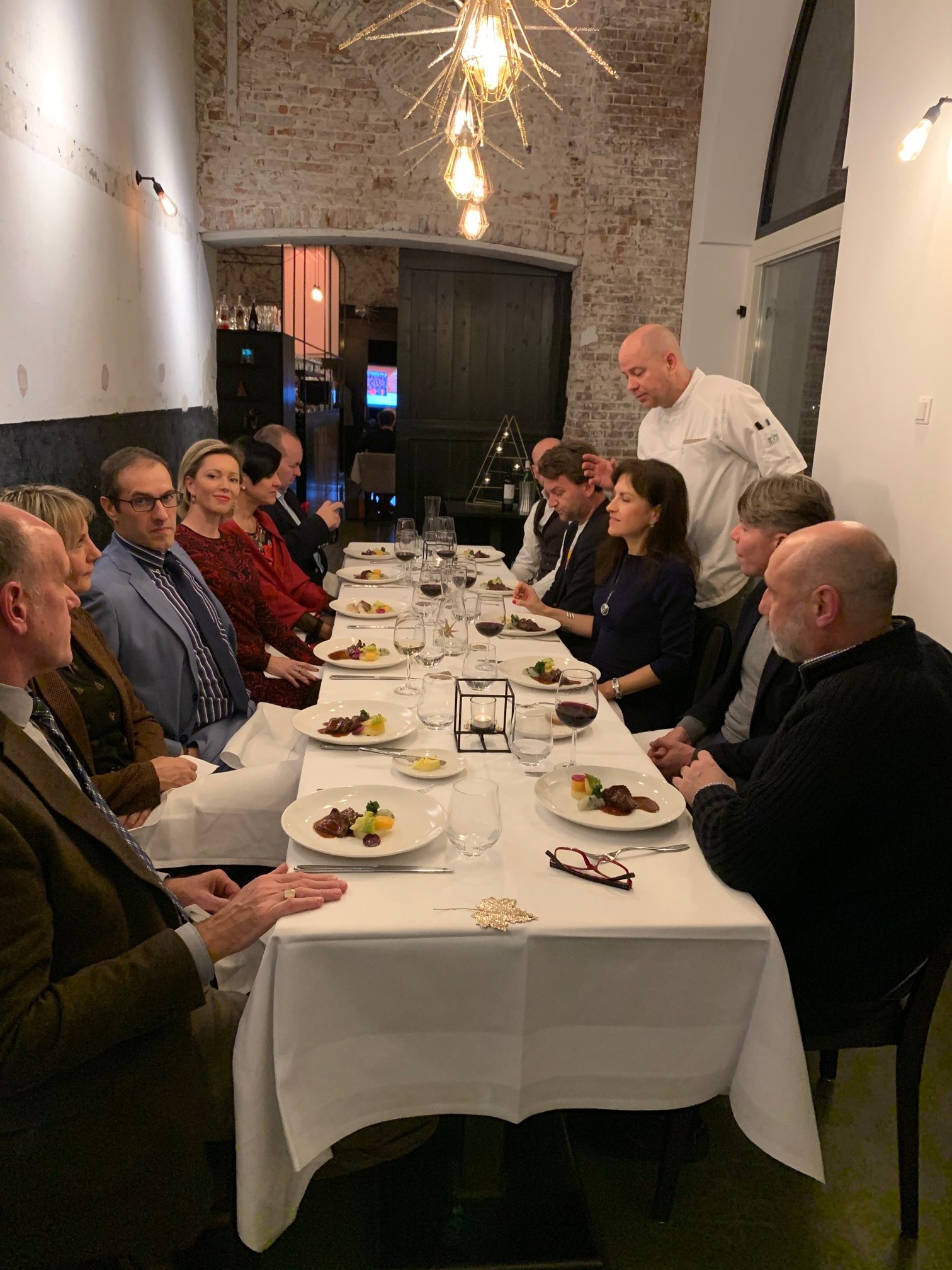 While enjoying a lovely pre-Christmas atmosphere, Vladimíra van Aarle, and Kateřina Velíšková, Board Members of the CDCC welcomed all the members, thanked them for their partnership and wished them a very successful new year. In a relaxing and warm atmosphere, the participants shared their business plans for the coming year, exchanged past experience of the current year, discussed possible support among each other and enjoyed the festive dinner.
Situated in a building registered as an industrial national monument, the Bij Qunis restaurant offers a very successfully created combination of an impressive, suitably renovated venue in the lovely Dutch countryside, delicious cuisine and festive atmosphere.
We would like to thank all our members for their partnership and we look forward to continuing our cooperation in 2020.
For more information: info@cdcc.nl