On 12 February 2020, H.M. King Willem-Alexander received the letters of credence at Noordeinde Palace in The Hague, The Netherlands from the new Slovak Ambassador H.E Juraj Macháč. Mr. Macháč used to work as Director General of the ministry's Division for International Organizations and Security Policy and later on as the Ambassador of the Permanent Mission of the Slovak Republic to the United Nations in Vienna, Austria.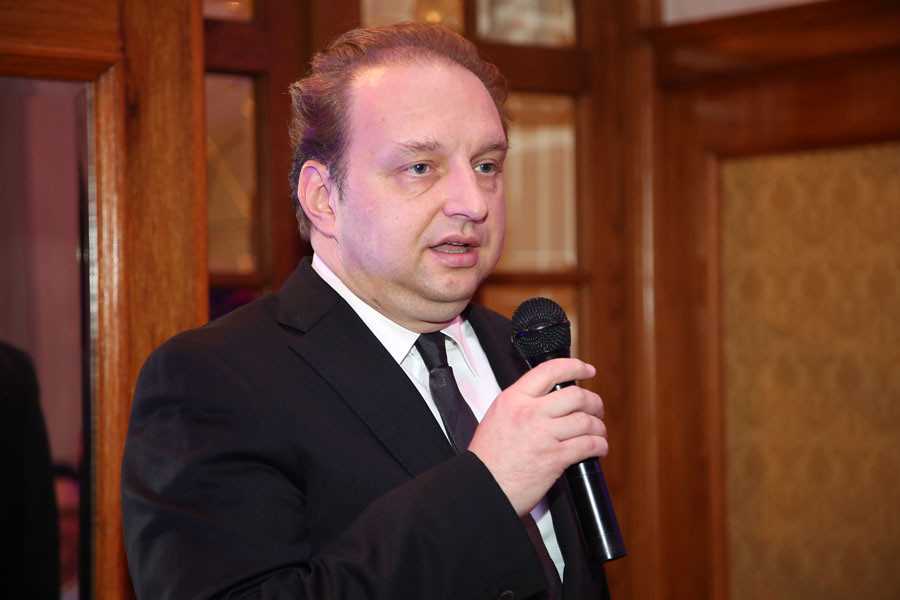 The new ambassador arrived by state coach in the morning, escorted by horsemen from the Royal Netherlands Mounted Police. After an honorary salute of four drumrolls, the national anthem of the Slovak Republic was played, followed by an inspection of the guard. Afterward, the Slovak Ambassador met the King who was awaiting inside and presented him his letters of credence.
The letters of credence are two documents originating from a foreign head of state that are presented to the King by a newly appointed Ambassador, in the presence of the Minister of Foreign Affairs. The first letter states that the ambassador's predecessor has been recalled. The second letter authorizes the diplomat to speak on behalf of his Head of State or government. The letter also confirms the good relations between both countries. Mr. Juraj Macháč replaced Mr. Roman Bužek, who served as the Slovak Ambassador in the Netherlands for the past four years.