On 20 February 2020, the Czech Dutch Chamber of Commerce (CDCC) with the support of the Embassy of the Slovak Republic hosted its 2020 Reception in The Hague, the Netherlands.
The reception served as a convenient platform to announce the expansion of the CDCC. During the official opening of the event Vladimíra van Aarle, Chairwoman, CDCC announced that the Chamber had become the Czech-Slovak Dutch Chamber of Commerce.
The guests were then welcomed by H.E. Juraj Macháč, Ambassador of the Slovak Republic in The Hague and he wished to the expanded Chamber a lot of success. He was followed by a short speech of H.E. Kateřina Sequensová, Ambassador of the Czech Republic. Afterward, Kateřina Velíšková, Executive Director at CDCC gave some insights on reasons why the CDCC expanded its scope and shared the vision of the Chamber and how it can help both Slovak and Czech companies and entrepreneurs to develop their business in the Netherlands.
The speeches were followed by a toast to a successful and happy 2020 for all the participants.
See some photos from the event below: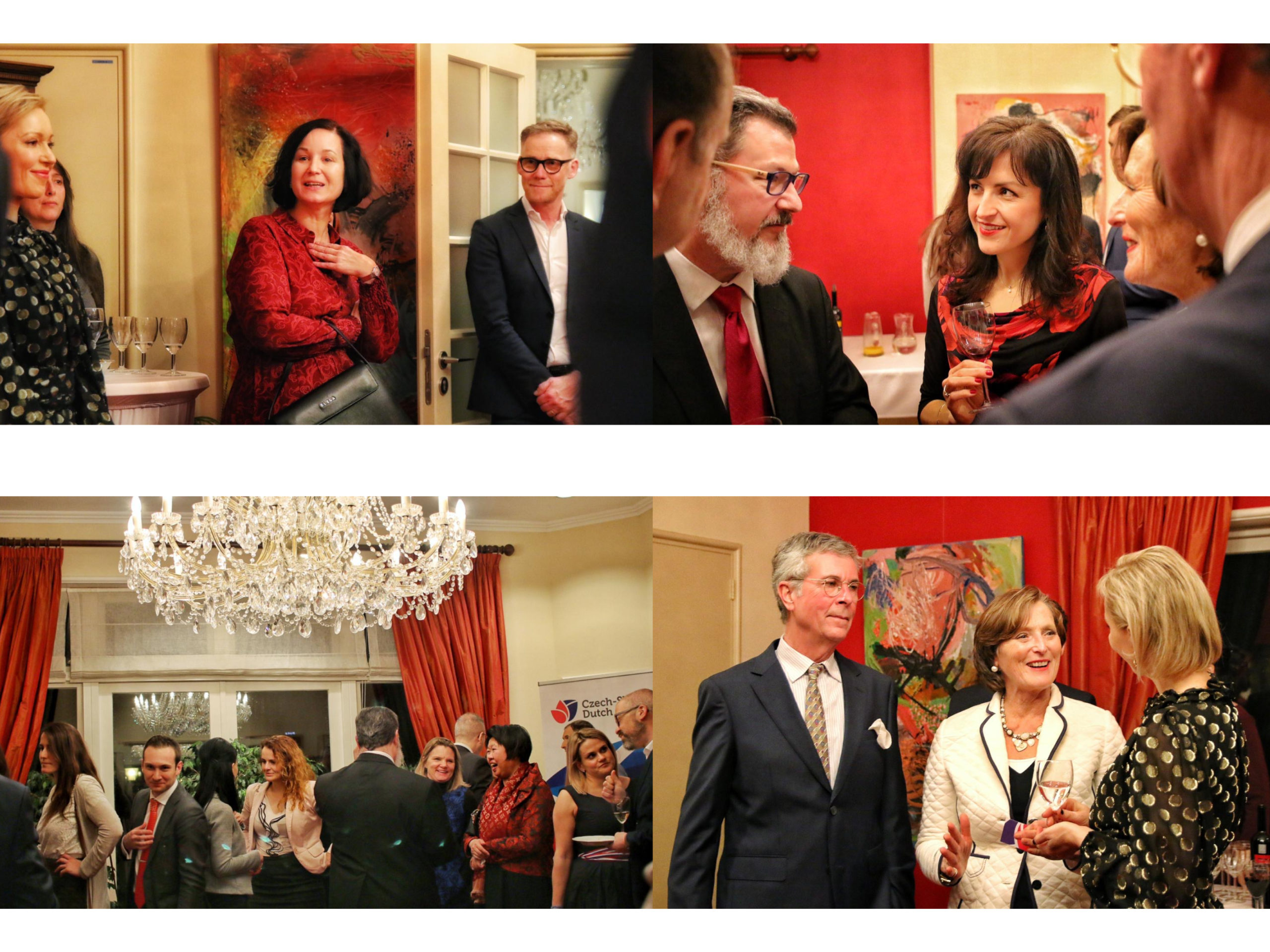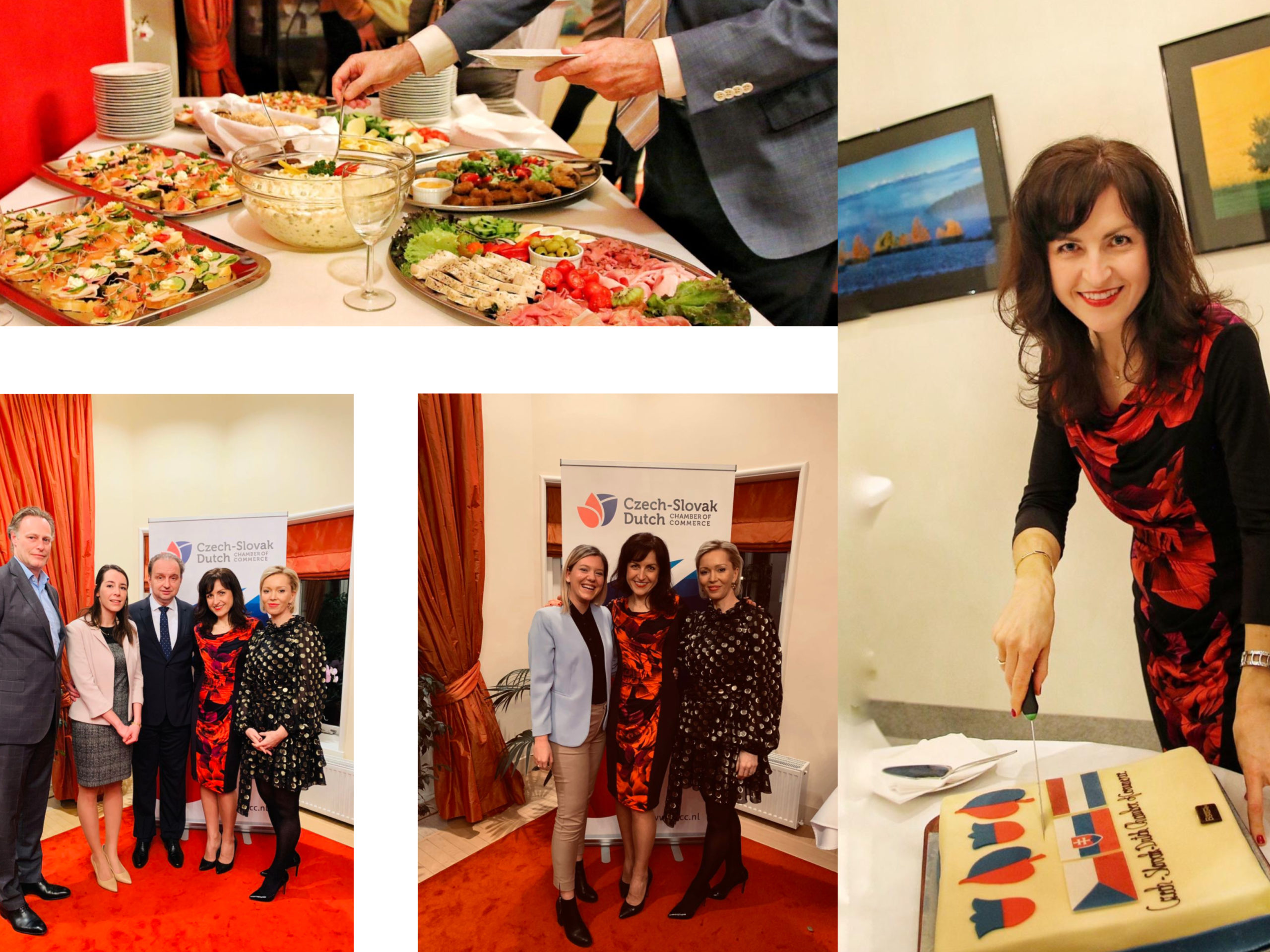 For more information: info@cdcc.nl