Dutch people cycle so much it's equivalent to planting 54 million trees a year
Cycling 7km saves 1kg of CO2 compared to driving by car
There are more bikes in the Netherlands than people
Regular cycling adds six months to the average life expectancy in the Netherlands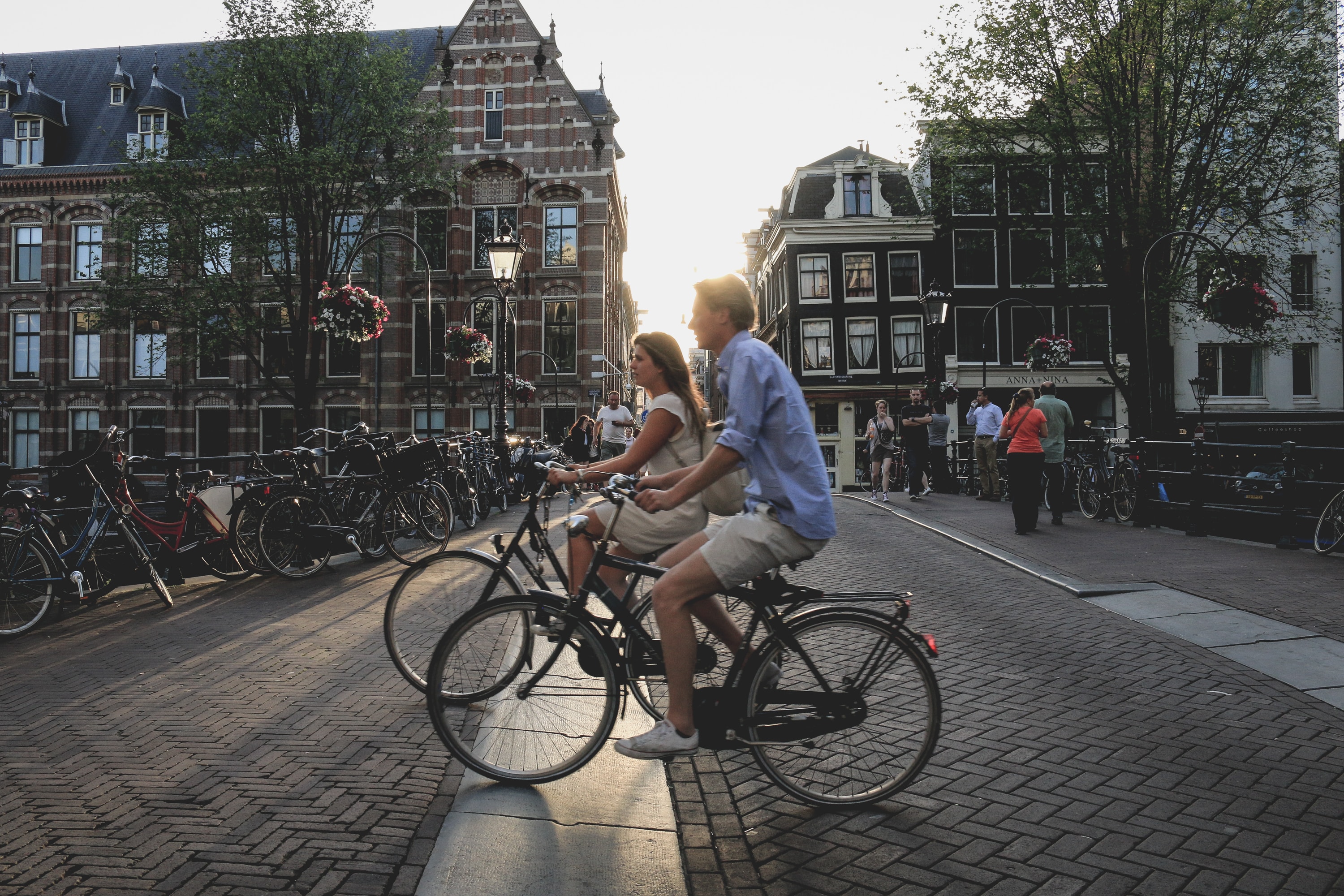 In many cities, cycling is considered to be even more popular way of transportation than is a bus or a car. Although it can often be hazardous and challenging by a sudden downpour or traffic hazards. However, a recent study shows that some cities are more bike-costumed that others.
Utrecht in the Netherlands topped a list of 90 cities around the globe according to insurance technology start-up Coya's Bicycles Cities Index for 2019 to be the best place to be a cyclist. It was followed by Antwerp, Copenhagen, and Amsterdam.
While safety levels for cyclists in different countries and their cities still differ dramatically, recent research shows that climbing into saddles has led to great public health benefits. As a fact, many more people die of chronic diseases related to lack of physical exercise and poor air quality than in road accidents.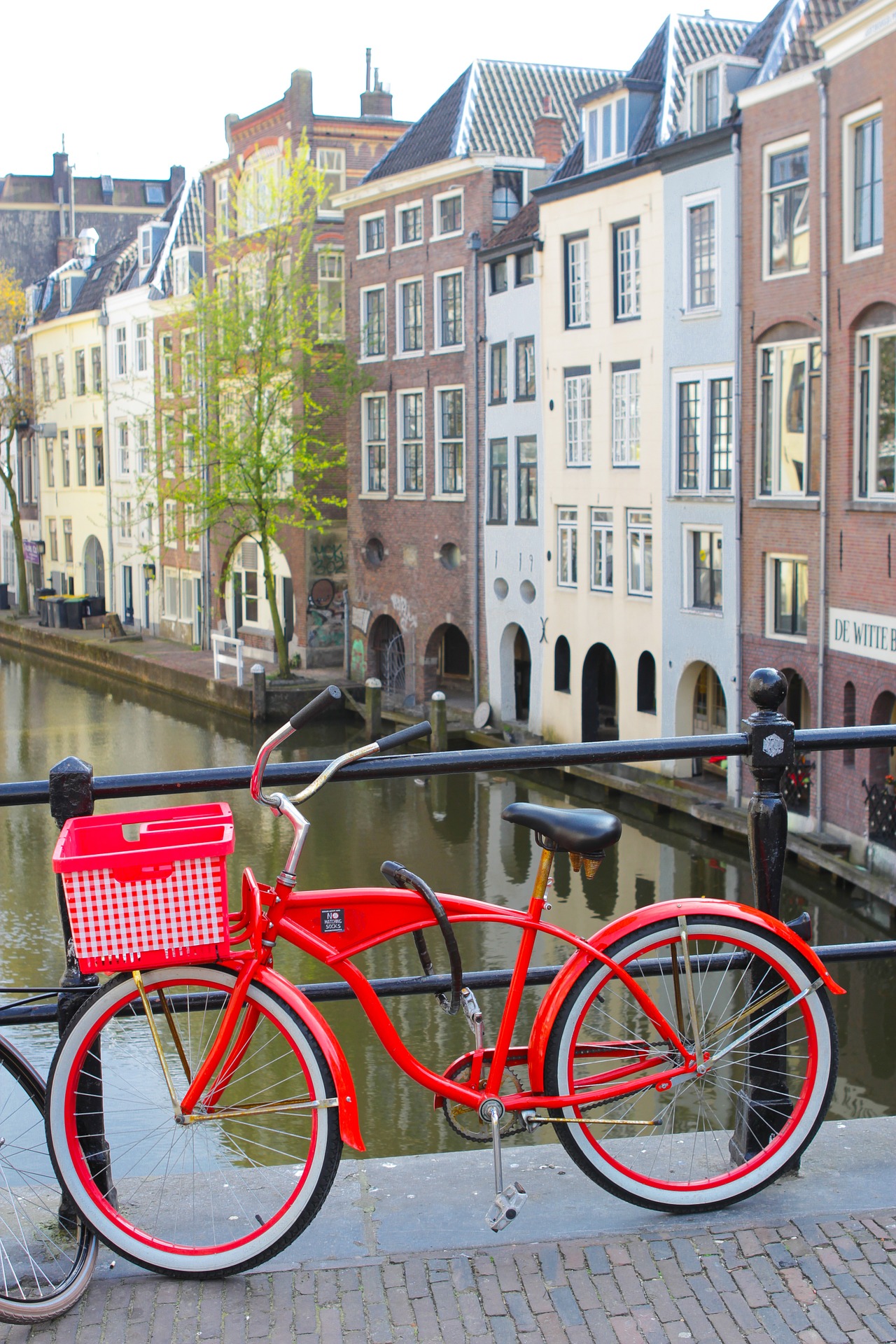 Cycling on an everyday basis helps to boost the body's cardiovascular fitness and also helps to control excess body fat, which lowers the risk of chronic conditions such as heart disease, type of two diabetes and strokes. Commuting by bike also helps to build muscle strength, helps with joint flexibility and releases endorphins in the body which can combat stress.
But cycling does not only improve the health of riders. A bike commute also brings a boost to the environment as pedal power produces zero carbon emissions. United Nations figures predict the global population will reach 9.8 billion by 2050, with 68% of those people set to be city dwellers.
That is the reason why the use of emissions-free transport like bicycles is not only healthy just for us, but also for our planet.
So, no reason to wait, take your bike the next time to go to work or out with friends in the evening and do something good for your health and the planet?
Enjoy the ride!
Source: World Economic Forum, WEF Article: These are the world's best cities to be a cyclist.